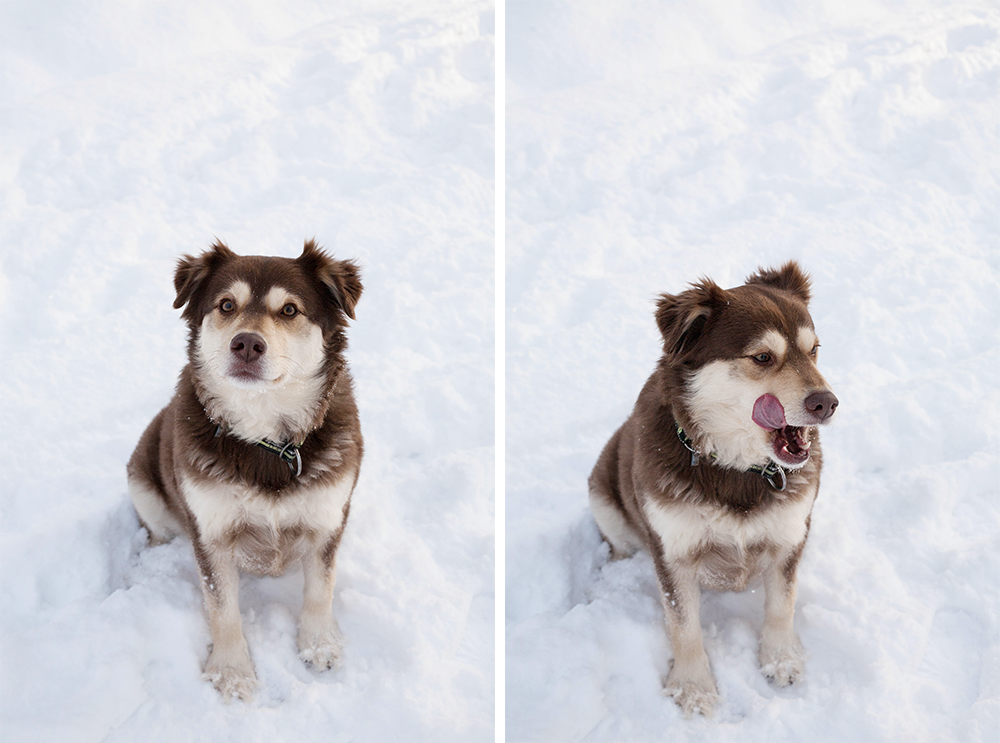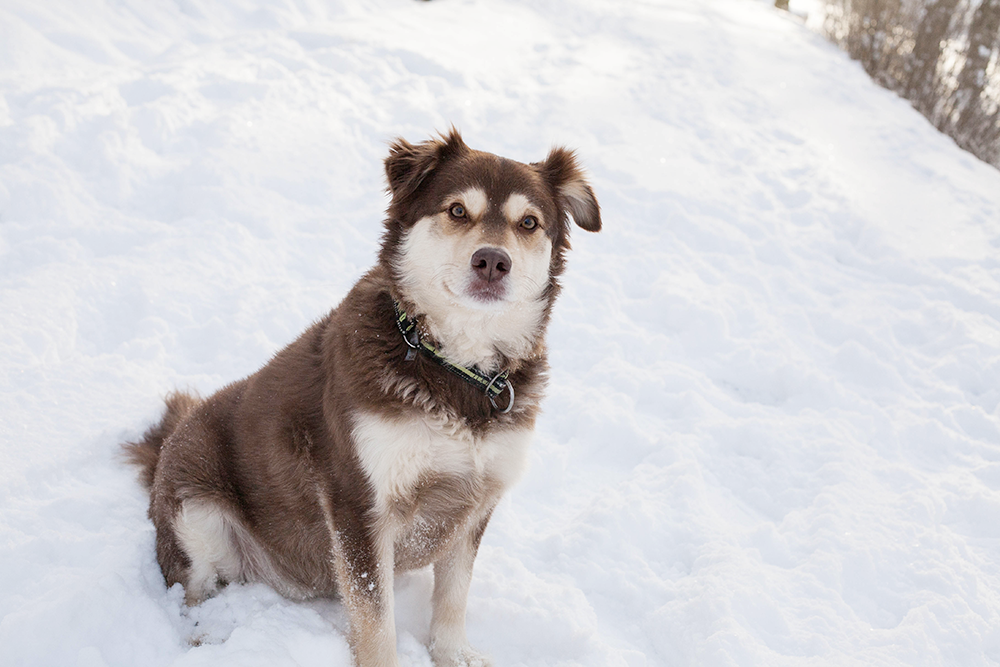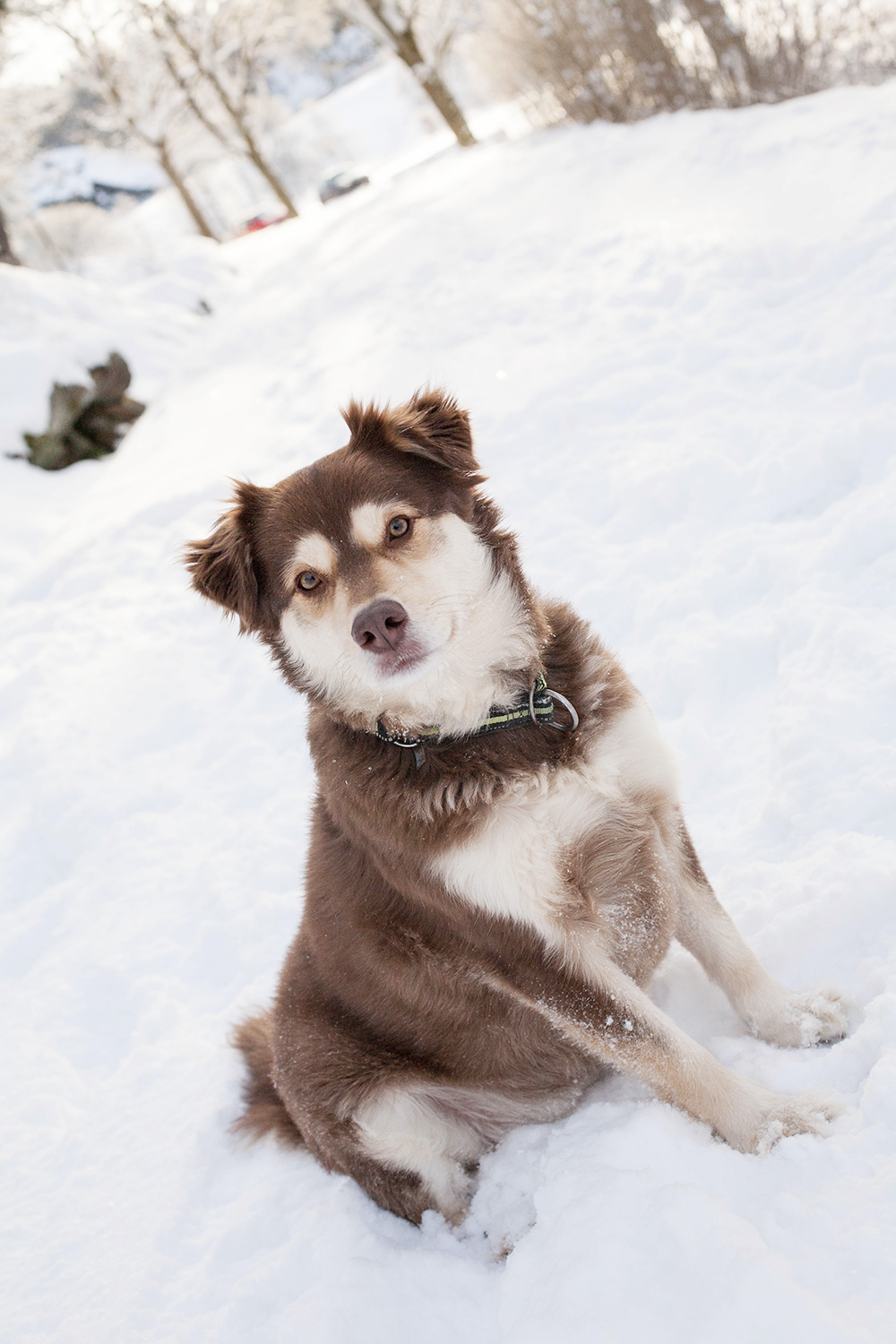 Fotografera är en konst. Vem som helst kan plocka upp en kamera och fotografera bilder. Men vad som skiljer en amatör från en professionell (enligt mig) är att skapa en helhet och känsla. Man ska kunna se vem som har fotograferat bilden.
Bilderna på Ronja är bra men hennes personlighet finns inte med. Nu är Ronja en hund som hatar kameran, precis som Bonzo. Det gör att hon inte är sig själv och vi alla vet att hundar har minst lika stor personlighet som oss människor. Nu var detta första gången som jag fotade Ronja med systemkameran så det kommer bli bättre med tiden. Det gäller att ha tålamod speciellt när hon hellre leker i snön än att sitta fint på den haha. Har ni någon favorit bild av dessa? Min är den sista ♥
---
To photograph is an art. Anybody can pick up a camera and shoot some pictures. But the thing that makes the different between a amateur and a professional (in my opinion) is the difference to create something with a feeling. You should see who photograph that picture your looking at.
These pictures at Ronja are good but her personality is missing. Ronja hates the camera, just like Bonzo. She is shy and uncomfortable and we all know that dogs have just as big personality's as us humans. This was the first time that I photograph her with the big camera so it will get better over time. Do you have any favorite picture of these? Mine is the last one ♥