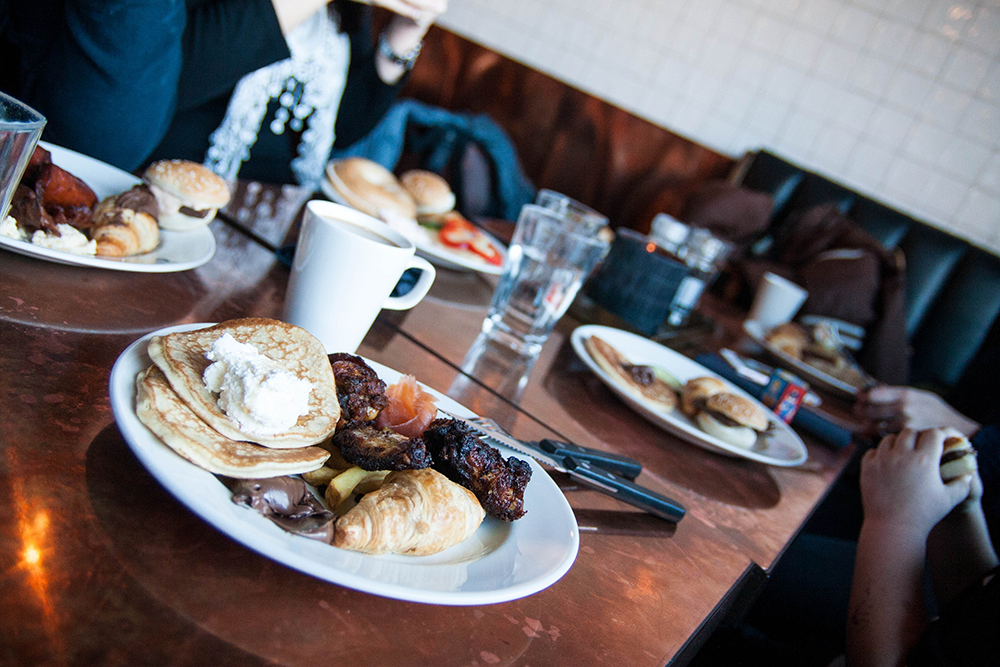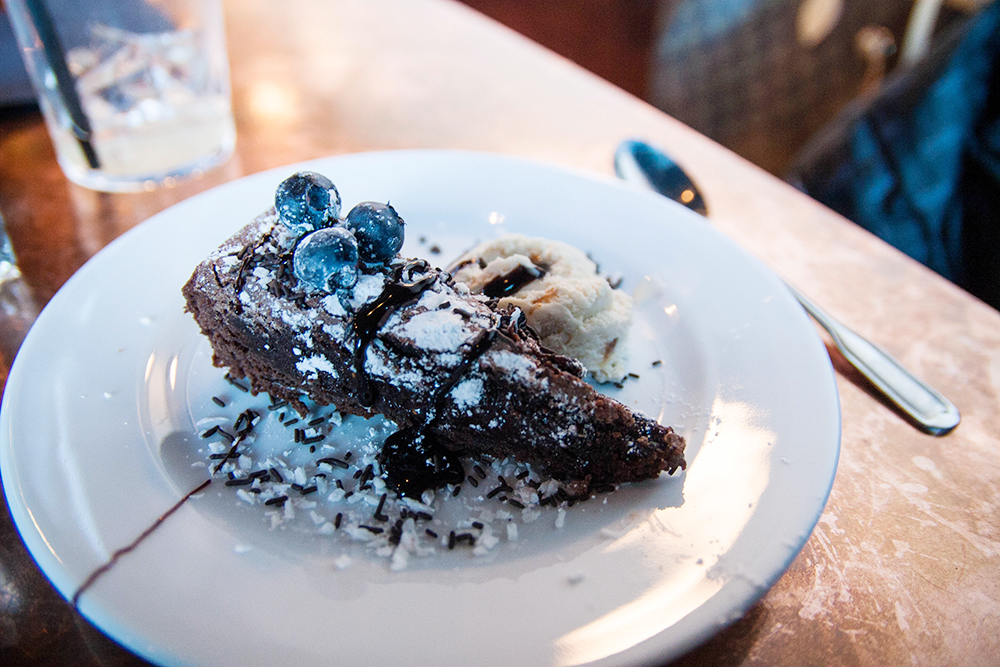 Igår åt vi brunch hos Buddy´s. Det har varit väldigt mycket sen min sambos morfar gick bort. Vi ska på begravning nästa vecka. Så jag frågade hans mamma och familj om dom ville ut och äta brunch med oss för att tänka på annat.
Vi hade det mysigt men jag blev så besviken över att dom inte hade några revben. Hade sett fram emot revbenen i flera dagar så jag kunde inte låta bli att sura. Som ni ser var min tallrik full med kyckling som jag då trodde var revben. Ni kan ju tänka er min besvikelse när jag tog första tuggan haha. Efteråt åkte vi och storhandlade. Jag tittade efter några fina blommor att ha på köksbordet men tyvärr såg det mesta väldigt visset ut. Idag ska jag ta ut Ronja, spela in material till mina tutorials, fota bilder, fixa matlådor och planera in fler inlägg.
---
Yesterday we had brunch at Buddy´s. It has been a lot since my partners grandpa past away. We are going to the funeral next week. So I asked his mom and family if they wanted to eat brunch with us so that they could think of something else. 
We had a very cozy time but I was so disappointed when they didn´t have any ribs. I had been looking forward for it for so many days. As you can see my plate is full of chicken that I thought was ribs. You can imagine how disappointed I was when I took the first bite and realize that it was chicken and not ribs haha. After we went to the supermarket. I wanted to buy new flowers for our kitchen table but I didn´t find anything. Today I have Ronja now in the morning, I need to record material for my videos, shoot some picture, make lunch boxes and work on more blog posts.