---
Detta inlägget innehåller annonslänkar
---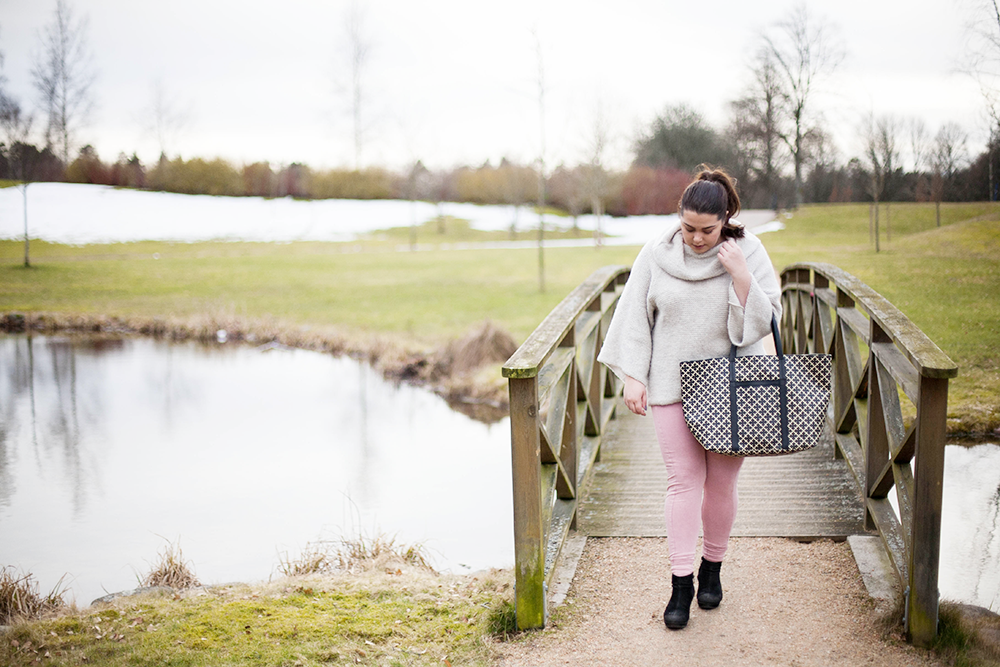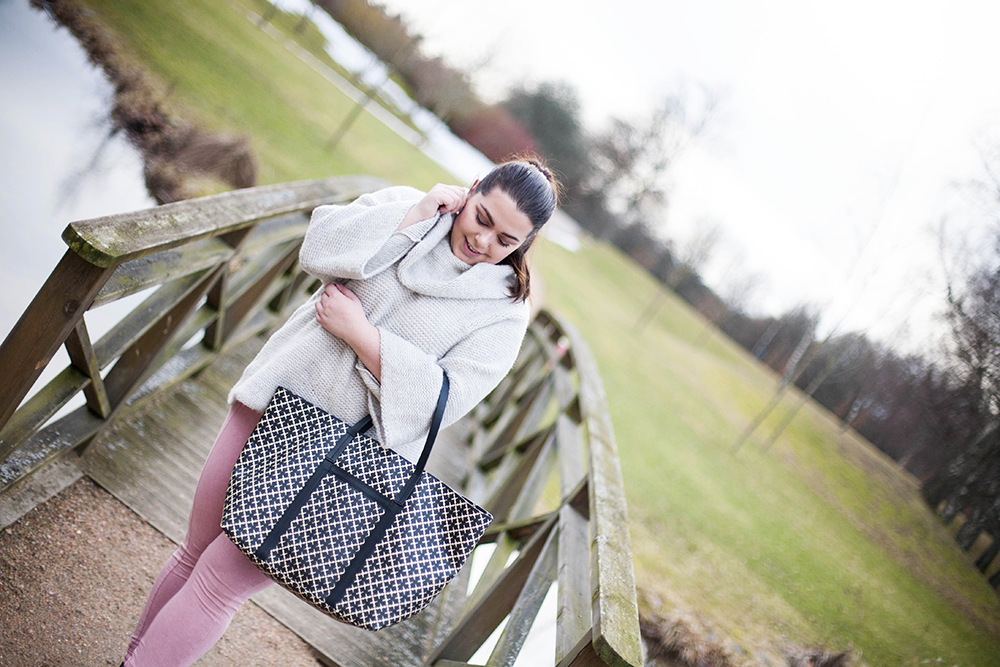 Skor/

Nly Shoes

– Leggings/

Asos

– Tröja/Köpt från någon Polsk hemsida – Väska/

By Malene Birger
Igår var vi och såg Logan. Första X-Men filmen som är r-rated. Det kändes i hjärtat. Vid sex års ålder blev jag kär i Wolverine. Då var han tecknad och gick på tv:n på lördagarna. När jag var 10 år fick jag se Hugh Jackman i en cage fight och jag blev kär på nytt. I 17 år har Hugh Jackman spelat Logan. Han har medverkat i alla X-Men filmerna men nu är det slut. Filmen är vad X-Men filmerna ska vara. Blodig, ha humor men samtidigt sorg och död. Jag kunde inte stoppa tårarna vid ett tillfälle under filmens gång. Kanske blev jag undermedvetet påverkad då det inte är så länge sedan som vi förlorade min sambos morfar. Jag kan säga utan tvekan att detta var en av de bästa filmerna som jag sett. Om detta är Hugh Jackmans sista som The Wolverine så ska han verkligen vara stolt över sig själva.
Idag ska vi fotografera några outfits. Senare ikväll ska vi tillbaka till biosalongen och se Kong – Skull Island och sen efter det blir det middag. Min sambo fyller år om ca 2 veckor så det blir ett litet födelsedagsfirande för honom ♥
---
Last night we went and saw Logan. The first X-Men movie that is r-rated. I could really feel it in my heart. At six years old I fell in love with Wolverine. He was a cartoon and the tv show came on every saturday morning. When I was 10 I saw Hugh Jackman in a cage fight and fell in love again. For 17 years Hugh Jackman have played Logan. He has been in all the X-Men movies but now it has come to and end. This movie was what all the X-Men movies should be. Raw, funny but also sad and have death. In one point in the movie I could not stop the tears from falling. Perhaps I was subconsciously influenced because it´s not so long ago that we lost my partner's grandfather. I can sat without a doubt that this is one of the best X-Men movies. If this is Hugh Jackman last movie as The Wolverine he can be proud of himself.
Today we´re gonna shoot some outfits. Later tonight we´re going back to see Kong – Skull Island and after that we are having dinner with our friends. We gonna have a small celebration for my partner because it´s soon his birthday ♥