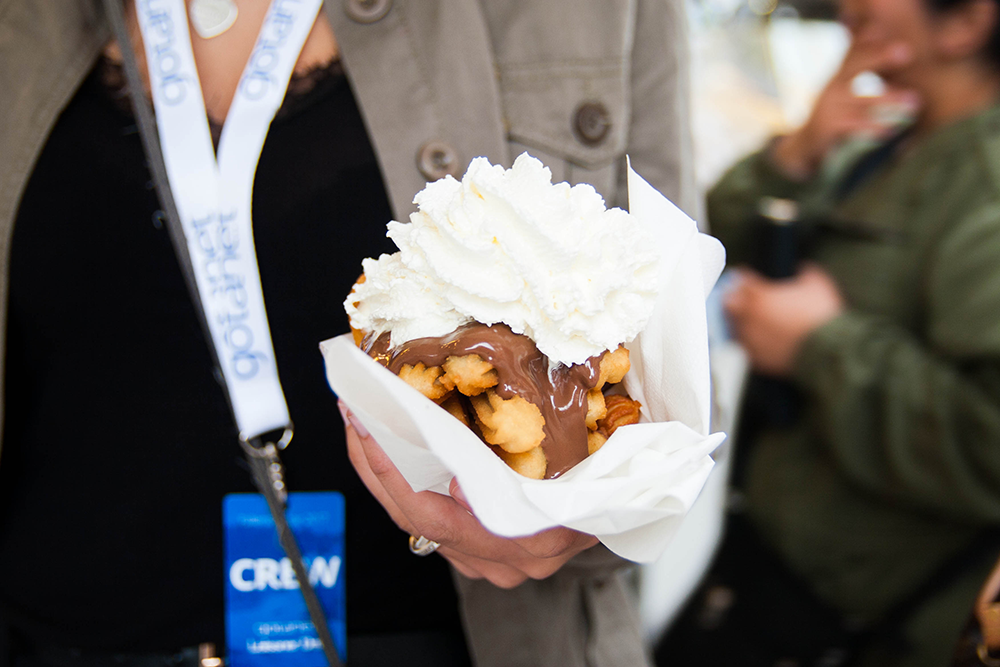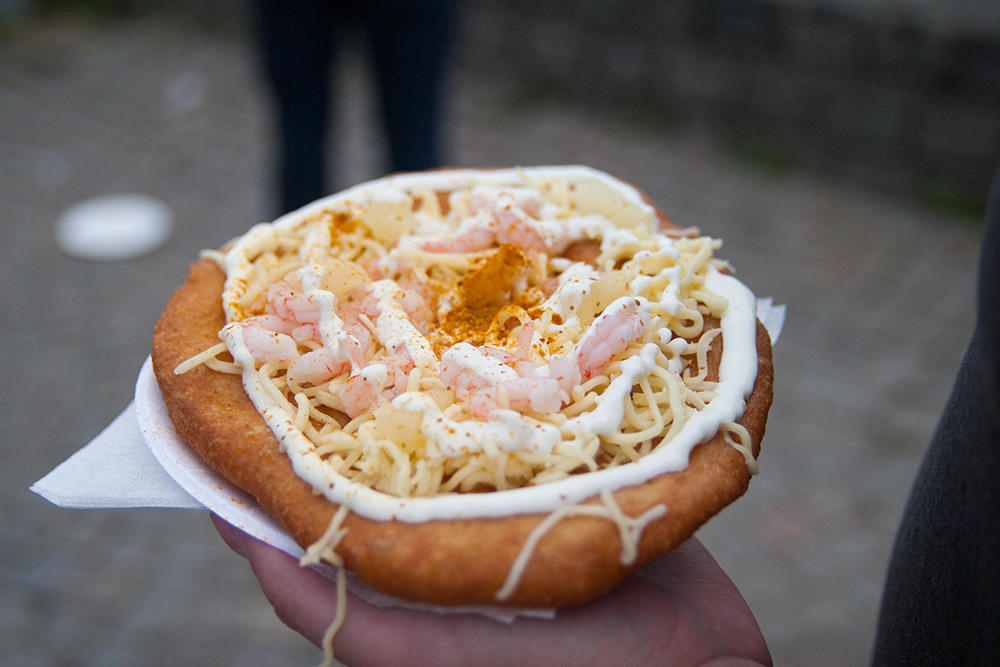 Min telefon har aldrig ringt så mycket som idag. Tror jag hade 15 samtal. Tyvärr så har en massa jobbiga telefonförsäljare fått tag på mitt nummer så när viktiga samtal ringer svarar jag inte. Främst för att jag hatar prata i telefon men sen så vill jag kolla upp vem det är som ringer. Jag har haft sån otur när det kommer till mina senaste beställningar. Garnet som jag beställde fattades det ett nystan och av någon anledning hade dom aldrig fått mitt mail men vi lyckades lösa det hela. Sen pratade jag med Cornelia som utan tvekan måste vara den bästa personen som jobbar hos Nakd. Vilken service minded och snäll tjej. Nu har dom betalat tillbaka en summa av klänningen samt ska göra allt för att jag ska få hem klänningen. Pratade även med Nanna som intervjuade mig för artikeln som kommer ut imorgon för att dubbelchecka lite saker. När jag äntligen var klar med allt jobb så var det dags att dra ner till stan för Fallens Dagar.
---
I have never gotten so many phone calls as I did today. I think I had about 15. Sadly many sales people have found my number some how so I miss many important calls because I don´t want to answer. First of all, I hate talking on the phone and second I want to look up who the person is that is calling. I have had so many problems with my latest orders. They only had five yarns instead of six and they had not received my answer but we could slow it on the phone. I also talked to Cornelia and without a doubt she must be the best staff member at Nakd. So service minded and nice. Now they have paid me back some of the money for the dress and they will do everything they can so that I will get my dress. I also talked to Nanna regarding the interview that she did about me for the magazine. It will be out tomorrow so she wanted to check some stuff. When I was done with all the work it was time to go down and celebrate Fallens Dagar.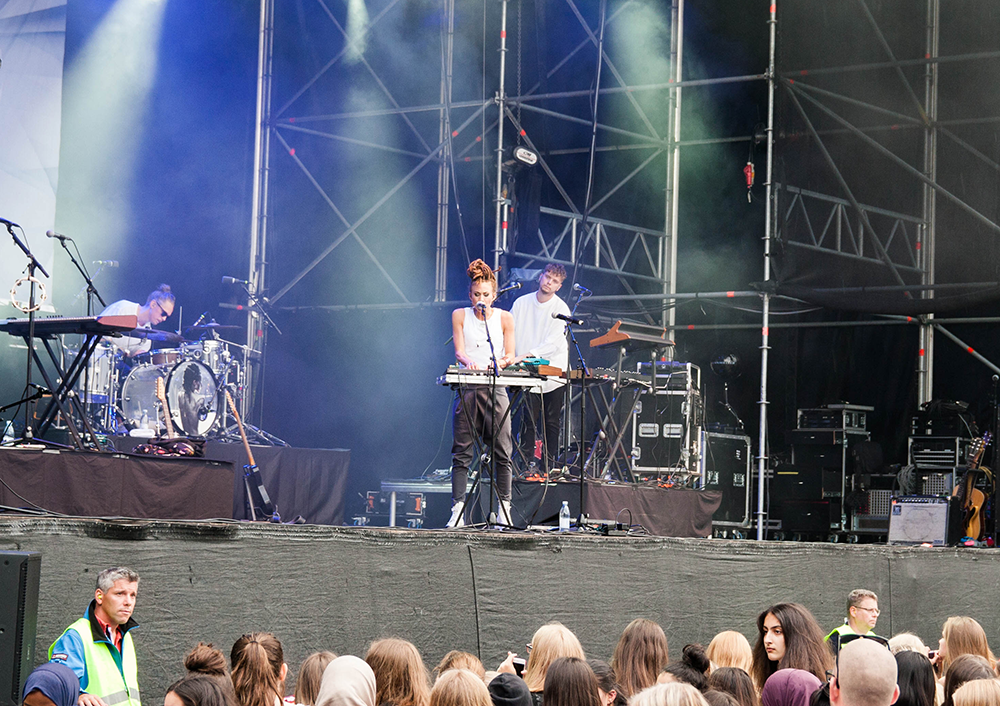 Mariette var först ut. Vi stod där en liten stund innan vi gick runt lite på stan. Träffade min lillskrutt Olivia och hennes vänner. Träffade också Ann-Sofie och Daniel som jag inte sett på så länge. Jag och Ann-Sofie ska ses nästa vecka och jag längtar en massa. Saknat henne ♥
---
Mariette was first out. We where standing there some time before we decided to look around. Meet my baby girl Olivia and her friends. I also meet Ann-Sofie and Daniel that I have not seen in such a long time. Me and Ann-Sofie decided that we´re gonna see each other next week. Have missed her ♥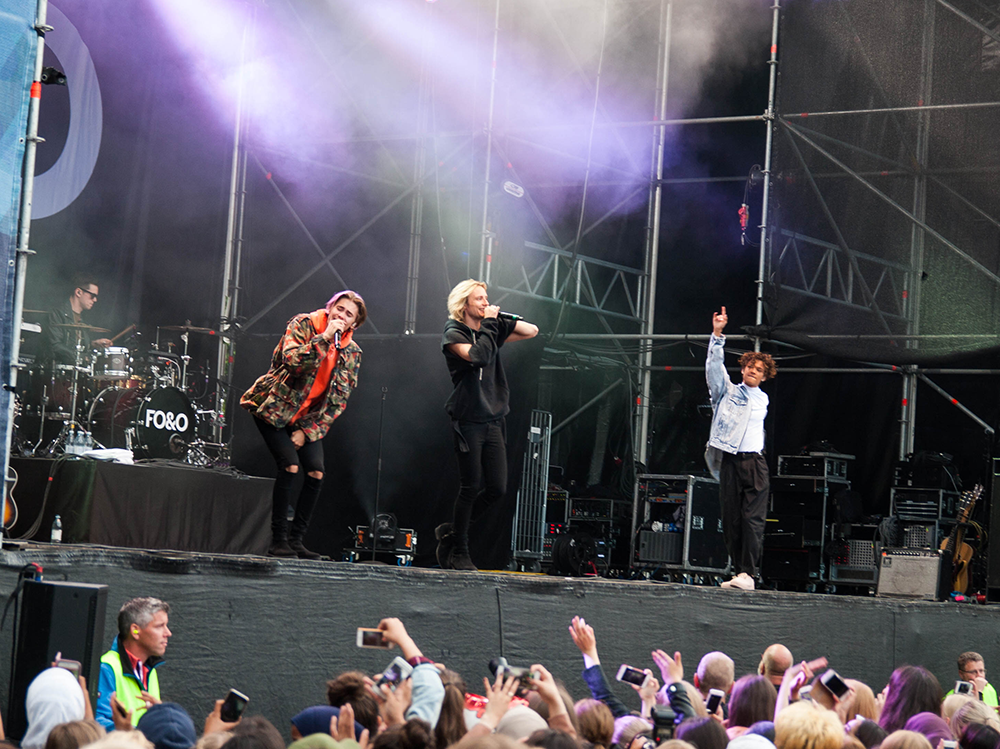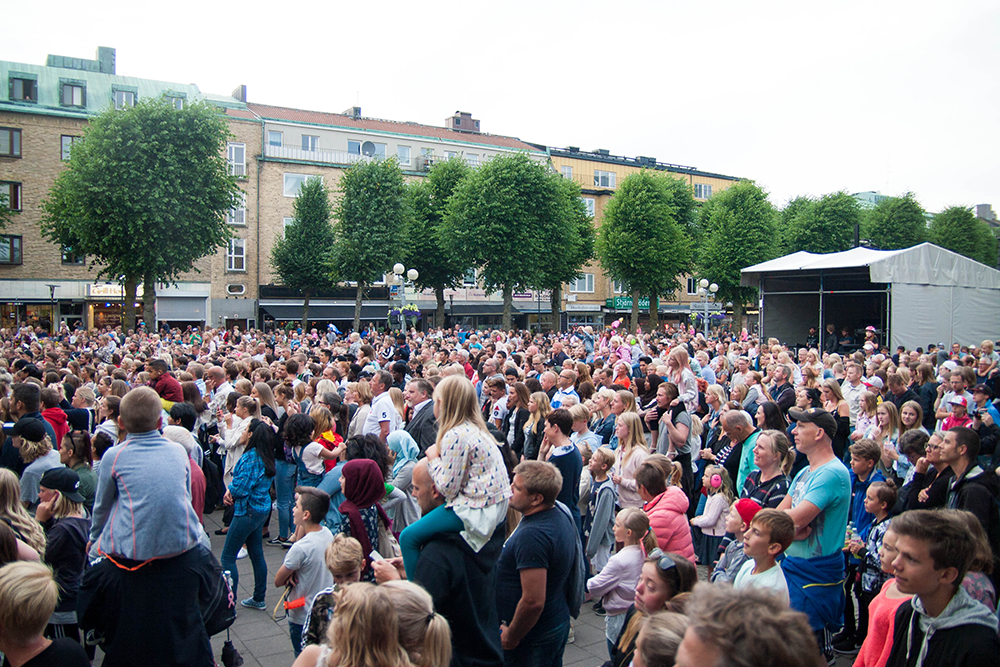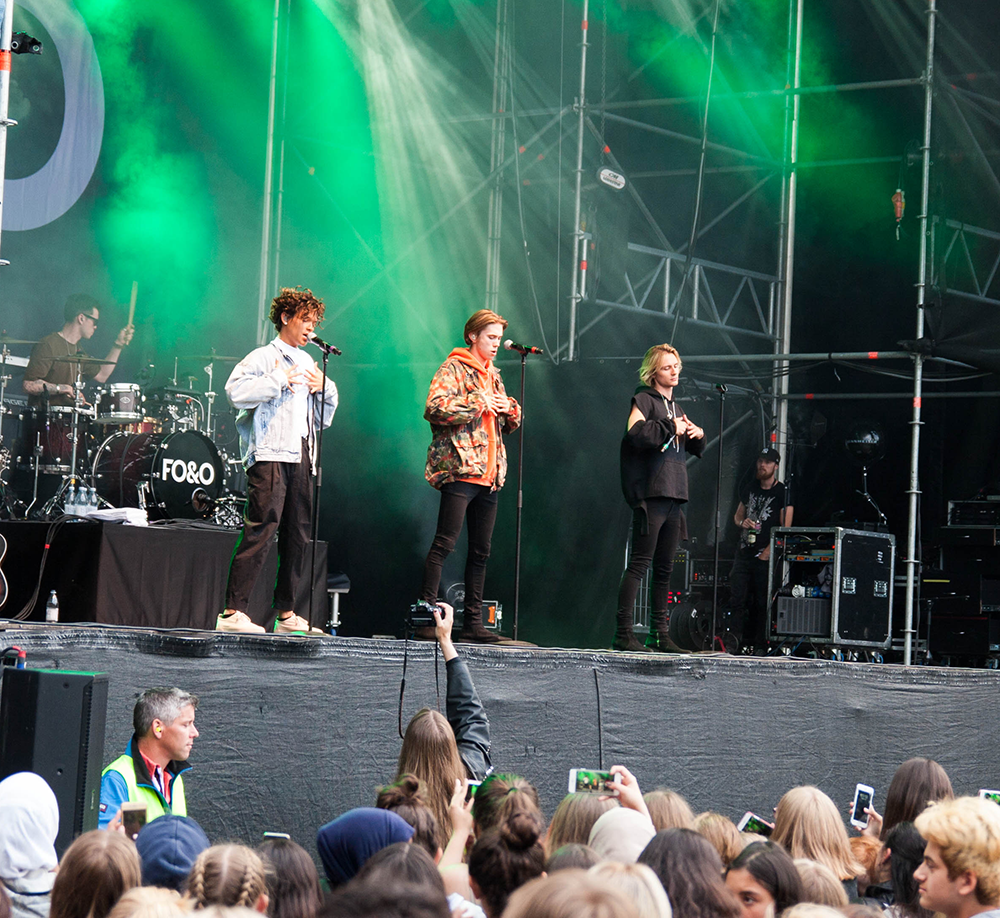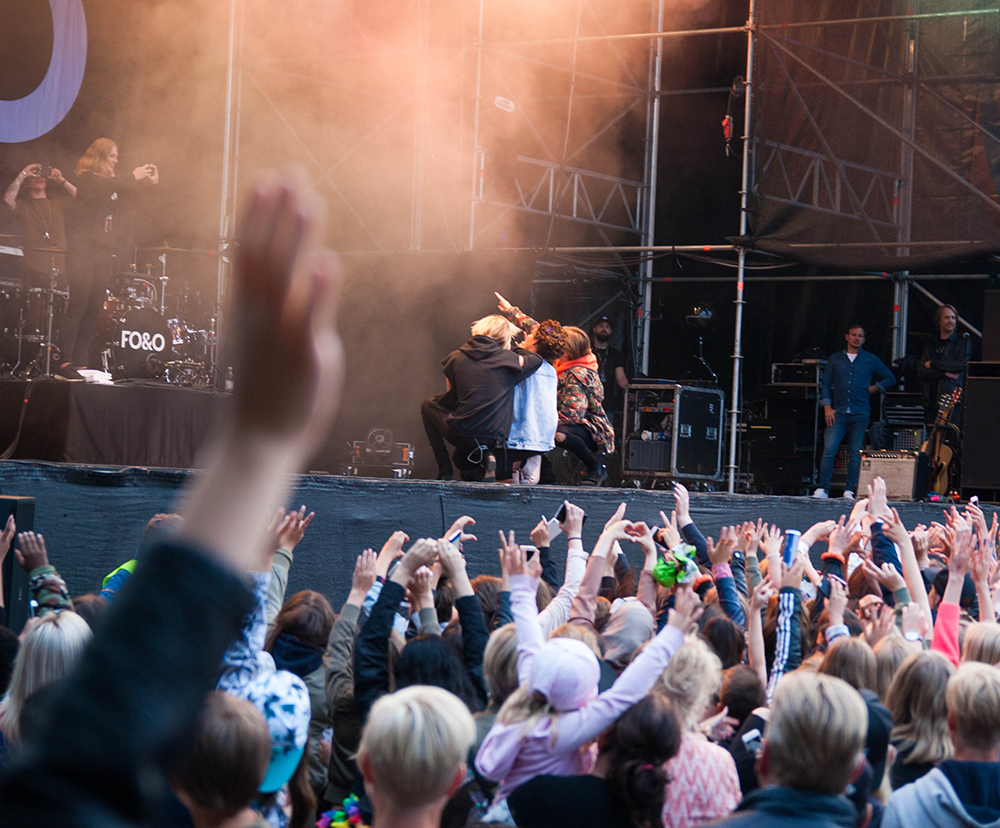 Som varje år står vi på Gotanet scenen. Perfekta utsikten och skönt att inte behöva stå bland allt folk. FO&O var riktigt grymma. Blev imponerad över hur bra sångröster killarna har. Tycker dom bjöd på en riktigt bra show men bäst kommer alltid Zara Larsson att vara, speciellt eftersom jag träffade henne backstage.
---
Like every year we where standing at the Gotanet scene. Perfect view and so nice to not be standing in the crowed. The FO&O was really awesome. Was impressed by how good singing voices the guys have. They gave us an really good show, but Zara Larsson will always be the best, especially since

I met her backstage.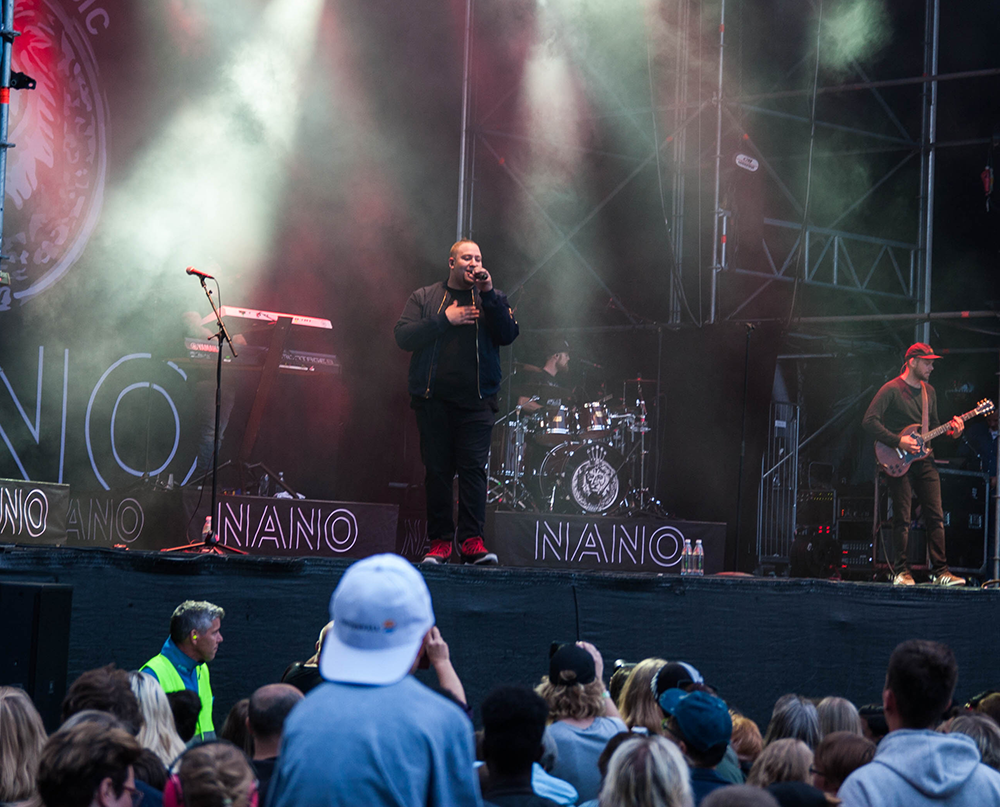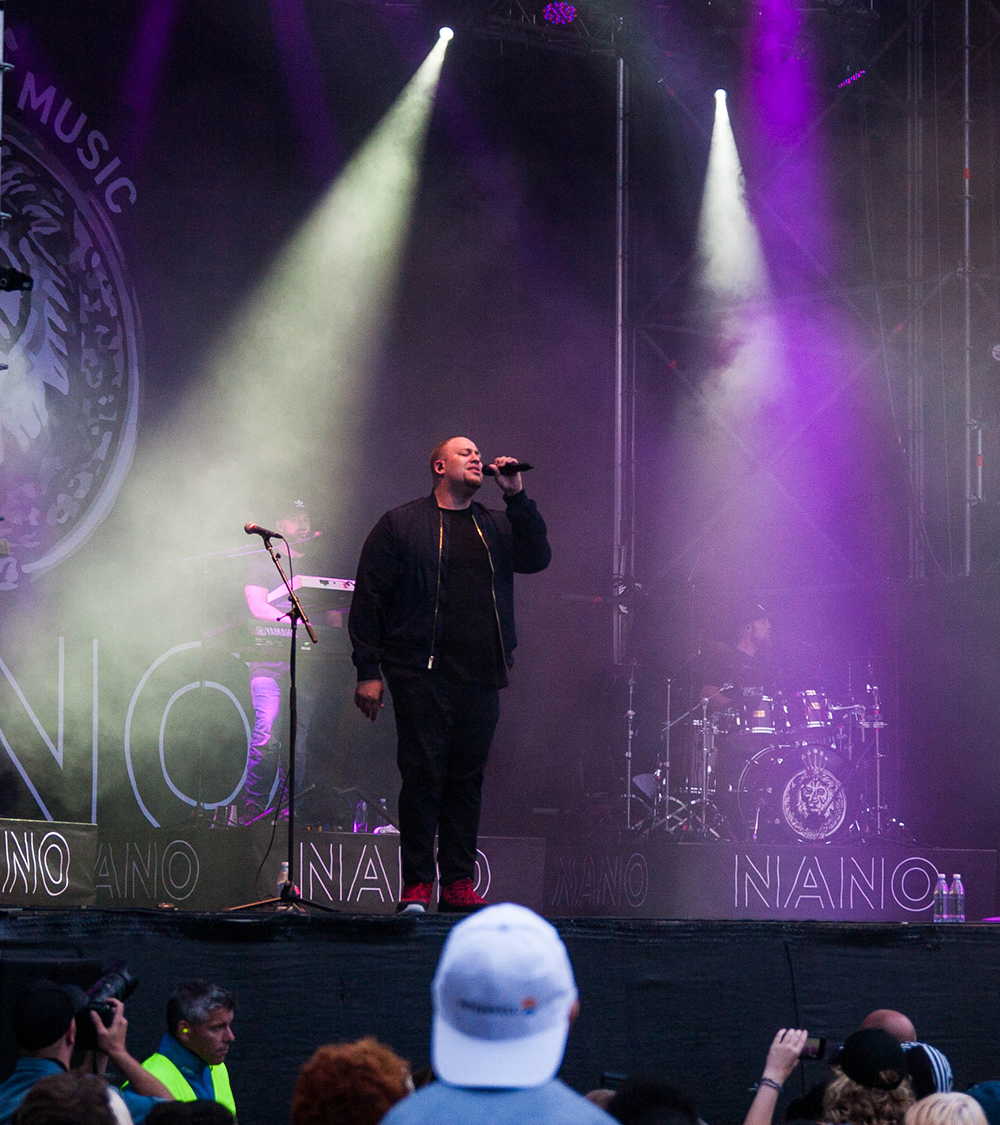 Vi träffade Nano och hans son på gatan när vi var på väg tillbaka till Gotanet scenen. Han var så himla snäll och trevlig. Känns som att han är en person med ett väldigt stort hjärta.
---
We met Nano and his son on the street when we were heading back to the Gotanet scene. He was so sweet and nice. Feels like he is a person with a very big heart.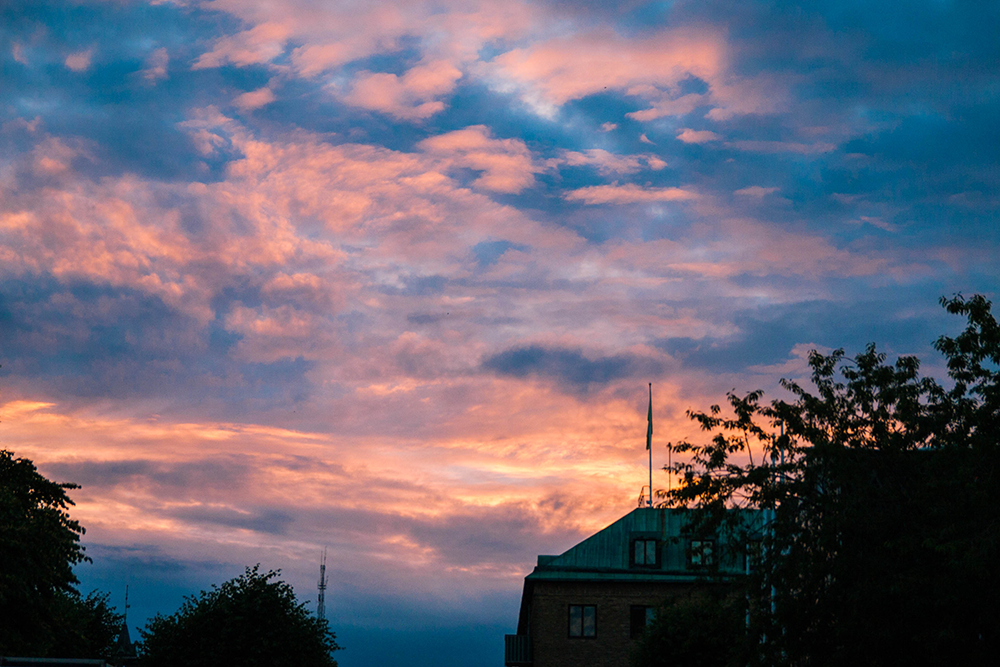 När vi gick hem var himlen så magiskt fin. Klockan är nu 23:15 och jag har suttit i över en timma och redigerat bilderna i detta inlägget men det lär ta minst 30 minuter innan jag trycker på publicera. Imorgon ska vi ner till Oskarsbron för att äta brunch. Sen vid fem ska vi hem till Johans familj och äta middag. Nu blir det Fear the walking dead.
---
When we went home the sky was amazing. It´s 11:15 pm here and I have been editing pictures for over one hour but it will take me at least 30 minutes before I can press publish on this post. Tomorrow we´re heading down to Oskarsbron to eat brunch. At five we´re having dinner at Johans familys place. Now it´s time for Fear the walking dead.