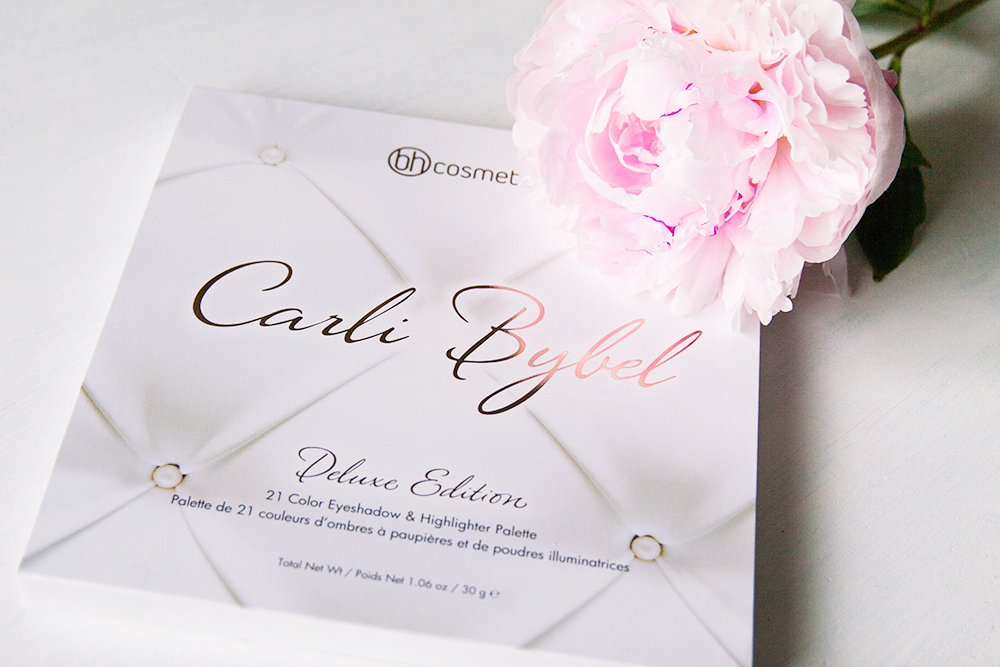 Nu har jag äntligen fått hem min nya Carli Bybel palett. Jag beställde den redan i Mars så nu undrar ni säkert varför det har tagit så många månader innan jag fick hem den. BH Cosmetics hade så mycket problem med deras hemsida så Carlis egna hemsida Pranavabeauty fick ta över istället. BH Cosmetics meddelade mig aldrig om detta så därför dröjde det innan jag la en beställning hos Carli. Sen försvann min första beställning från Pranava så dom fick göra en ny åt mig men nu är den äntligen här.
/

Now I have finally gotten my new Carli Bybel palette. I ordered it in Mars so I understand if you are wondering why it has taken so many months for it to come here. BH Cosmetics had so many problems with their website that Carlis had to take over. BH Cosmetics never sent me and e-mail letting me know that my order had been canceled so it took some time before I made my order at
Pranavabeauty
. But my first order at Pranava disappeared so they had to make a new one for me but now it´s finally here.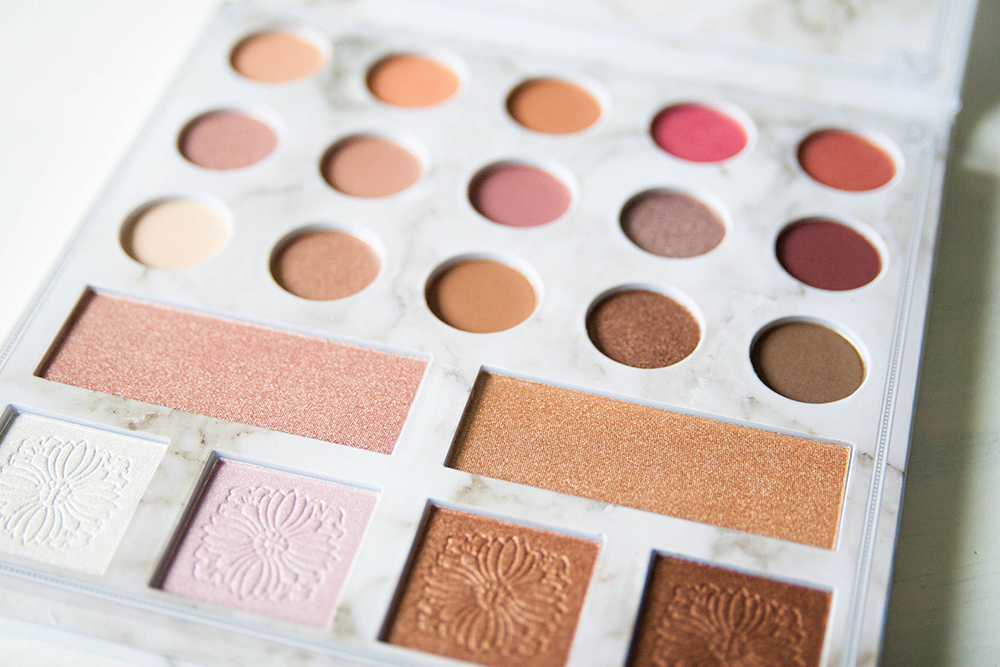 Detta är en deluxe version av hennes första palett som hon gjorde i samarbete med BH Cosmetics. Denna innehåller 21 ögonskuggor och highlighters medan den första har 14. Jag älskar att hon har valt att skilja highlighterna mer åt då dom i första paletten var väldigt lika.
/
This is the deluxe version of her first palette that she did in collaboration with BH Cosmetics. This one has 21 color eyeshadows and highlighters and the first one had 14. I love that the highlighter has more of an variation because they where very similar in the first one.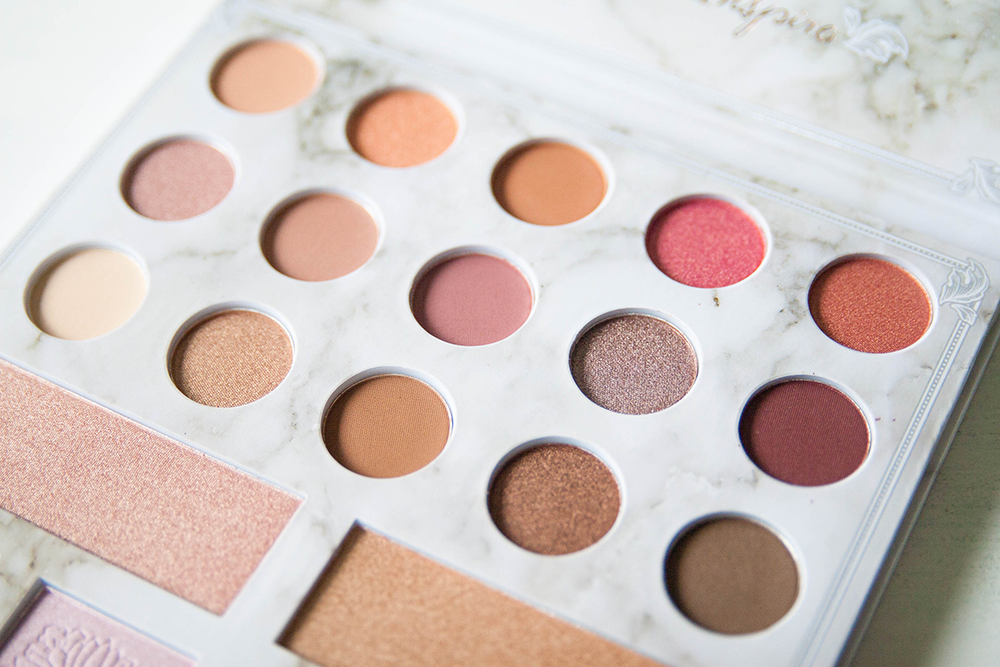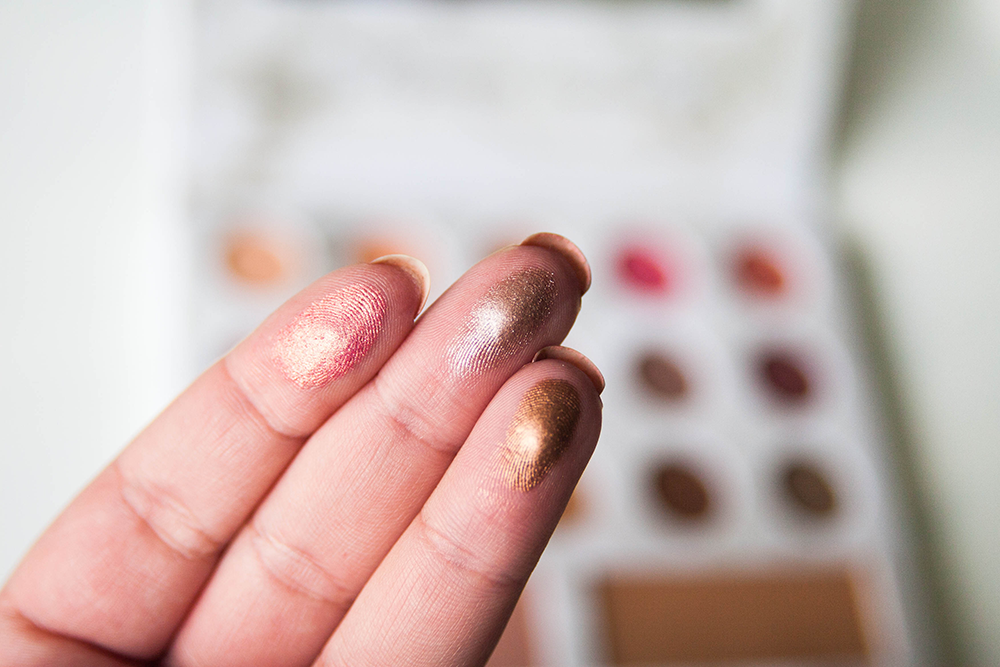 När det kommer till ögonskuggorna så har hon valt att ha mer rosa färger då den första nästan bara innehöll bruna. Dom är väldigt pigmenterade så det ska bli fantastiskt kul att få börja jobba med denna paletten. Den är precis som den första 100% vegansk och jag tror jag betalade ca 230 kronor för den. Det tog endast 7 dagar att få hem den från USA som man bortser från alla problem jag hade med den första paletten.
/
When it comes to the shadows she has choosed to have more pink colors. They are super pigmented so I can´t wait to start using them in my makeup looks. Just as the first palette this one is 100% vegan and I think that I paid 230 sek. It only took 7 days before I got it from USA if you look over all the problems that I had with the first one.