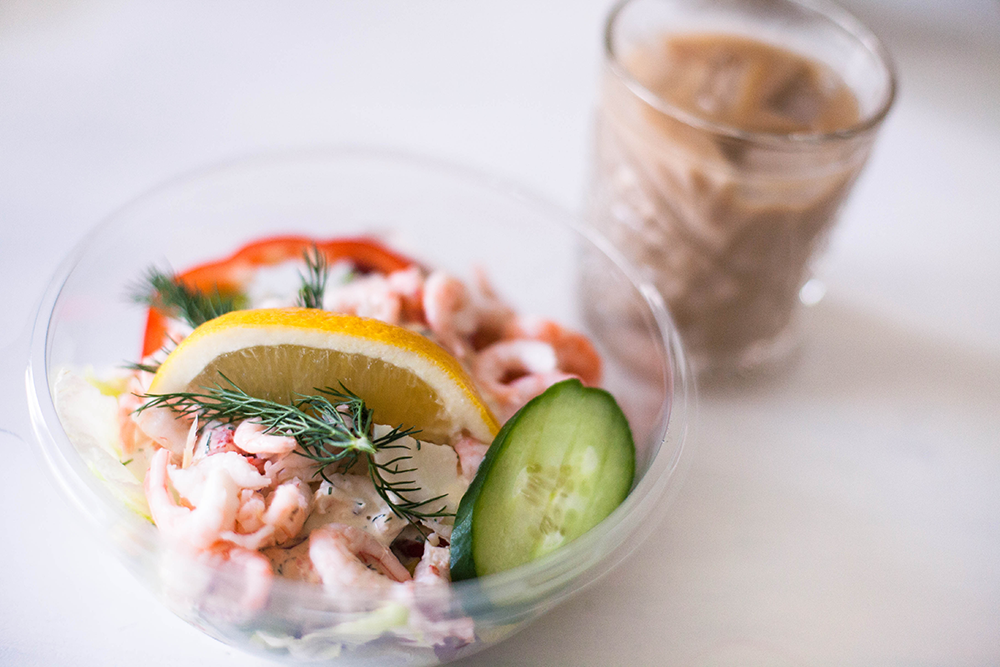 God morgon! Jag har legat i sängen och tittat på Carpool Karaoke. Blir så sjukt glad av att se på dom och jag är exakt lika dan i bilen. Blir så jävla sur när Johan sätter på sin musik för den är hemsk. Han har så fruktansvärt dålig musiksmak så det blir alltid bråk i bilen vems musik vi ska lyssna på haha.
Igår kom Ann-Sofie hit och åt lunch tillsammans med mig. Så himla mysigt att ses igen och nu när vädret är så härligt så hoppas jag att jag och mina vänner kommer spendera mycket mer tid tillsammans utomhus. Idag ska vi fotografera i stort sett hela dagen. Vi ska åka iväg till Sjuntorp och leta efter nya platser. Ska bli så himla roligt!
---
Good Morning! I have been laying in bed watching Carpool Karaoke. It always puts a smile on my face because I´m just the same in the car. I get so mad when Johan puts on his music because I hate it. We always fight about whose spotify playlist we are going to listen to haha.
Yesterday Ann-Sofie came here and we had lunch together. So cozy and now when we finally have summer I hope that me and my friends spend more time outside. Today we´re going to shoot outfits all day long. We are going to Sjuntorp to find new places. Gonna be so much fun.