Under åren så har jag samlat på mig många bra men också dåliga vanor när det kommer till min shopping. Inför det nya året har jag gjort en lista på saker att tänka på inför ett köp. Saker som jag ska adoptera och saker som jag ska begrava. Ni får mer än gärna dela med er av era egna tankar kring denna listan.
/
Under the years I have used a pattern when it comes to my shopping. Good as bad. To start the new year great and smarter I´ve made a list regarding my shopping rules. Things I want to adopt and things to bury. If you want it would be fun to hear what you think about this list.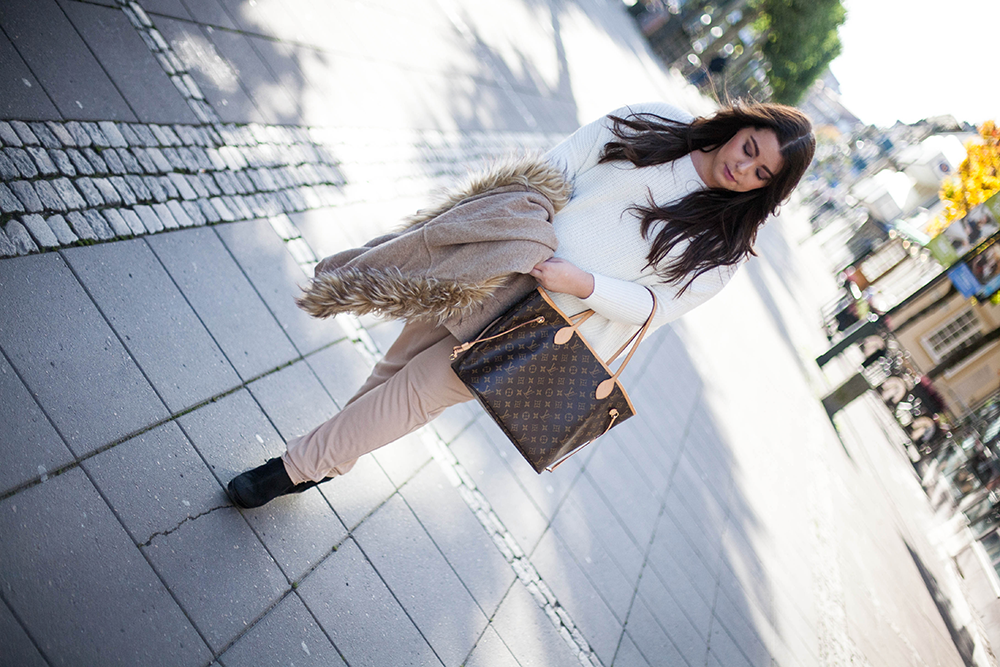 Adoptera: Kolla flera sidor för att hitta de bästa priset. Ta inte första bästa hemsida utan googla och se ifall du hittar en annan med bättre pris. Detta kan göra att du sparar mycket pengar. 
Begrava: Köpa mer endast för att slippa frakt. Detta är något jag ofta gjort men nu är det stopp. Ofta så är det billigare att betala frakten än en till produkt.
/
Adopt: See if you can find the item cheaper on another site. We often shop at our favorite stores but that dose not mean that they have the best prize. Google the item and see if you can find it for a better prize. 
Bury: Buy more to skip the shipping cost. This is something I really need to stop doing. Often it´s cheaper to pay the shipping cost then the new item.
Adoptera: Ha en lista på saker du ska köpa på rea. Istället för att köpa för nypriset avvakta och vänta tills plagget kommer på rea.
Begrava: Köpa något bara för att det är på rea. Också en ska jag måste sluta med. Tänk igenom köpen noga och undvik impulsköp.
/
Adopt: Make a list for things to buy on sale. Instead of buying it for the new prize wait for it to come on sale.
Bury: Buy something only because it´s on sale. This is also something I need to stop doing. Always think before doing an impulse buy.
Adoptera: Gå till en skräddare. Bara för att ett plagg inte passar så behöver det inte skickas tillbaka. Gå till en skräddare och se ifall dom kan hjälpa dig.
Begrava: Köpa kläder som inte passar. Detta gjorde jag jämt förr. Köpte kläder som jag skulle ha när jag blev smal. Många av de kläderna säljer jag idag då dom ej är min stil längre.
/
Adopt: Go to a tailor. Just because the item don´t fit dose not mean that you need to send it back. Go to a tailor to see if they can help you.
Bury: Don´t buy things that wont fit. This is something that I always did. I bought clothes that I would wear when I got skinny. Many of these clothes I am selling today because they are no longer my style.
Adoptera: Köp saker du behöver innan du köper saker du vill ha. Basen är det viktigaste i din garderob. Bygg upp den först och unna dig dina begär sen.
Begrav: Vänta i sista minuten till att beställa festkläder. Planera är allt. Följ de tidigare råden och jag lovar att du kommer se fantastisk ut på tillställningen. 
/
Adopt: Buy thing that you need before things that you want. The base is everything. Build it up first and then you can buy the things you really want.
Bury: Wait until last minute to buy a party outfit. Plan everything. Use what I´ve written here and you will look amazing at the party.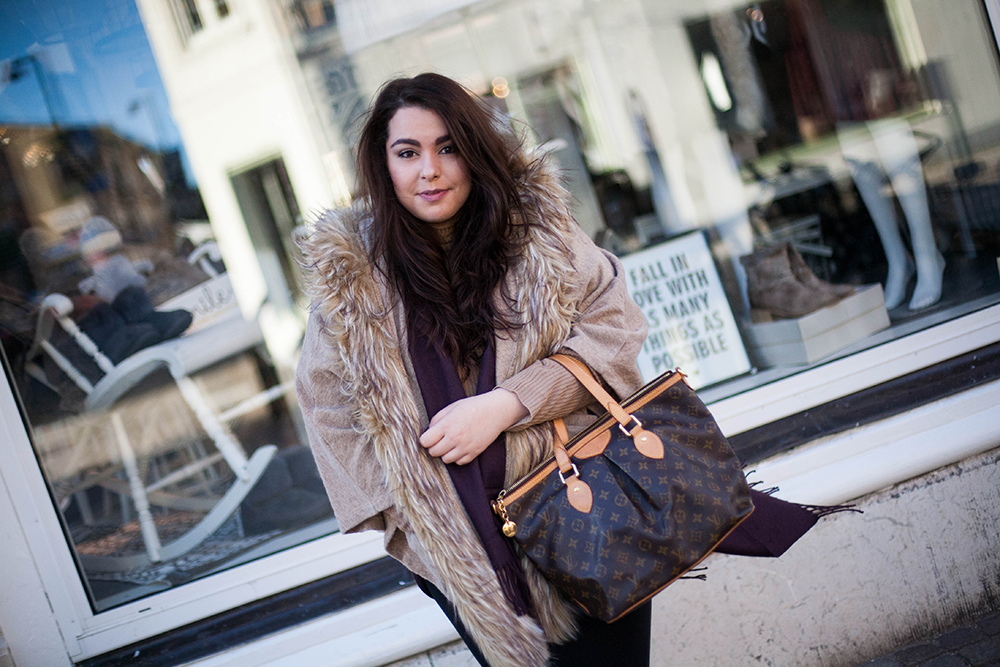 Adoptera: Våga köpa roligare alternativ. I mitt fall så vill jag investera i mer svarta plagg då det är en färg jag undviker. Men jag vill också investera i mer starka färger och mönster.
Begrava: Att alltid köpa samma saker. Vi alla har plagg som vi älskar. Jag älskar tex oversize tröjor men det kan vara bra att ha fler alternativ att välja på.
/
Adopt: Dare to buy more fun alternatives. In my case I wanna buy more black sweaters because I never wear black. I would also like to have stronger colors and more pattern. 
Bury: Always buying the same thing. We all have items that we love. I love oversize sweaters but sometimes it can be good to have some other alternatives.