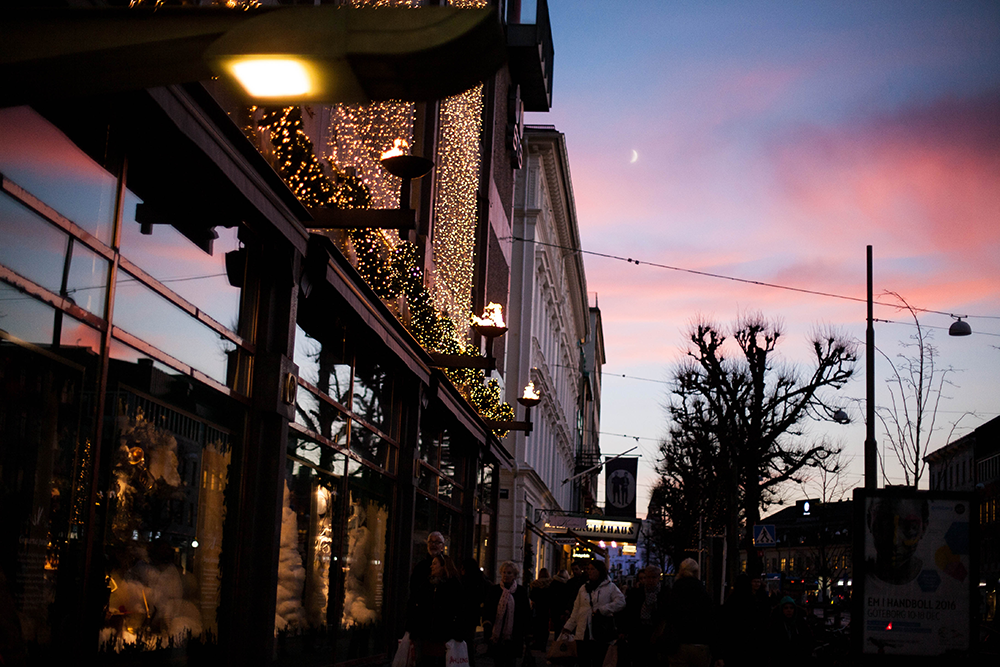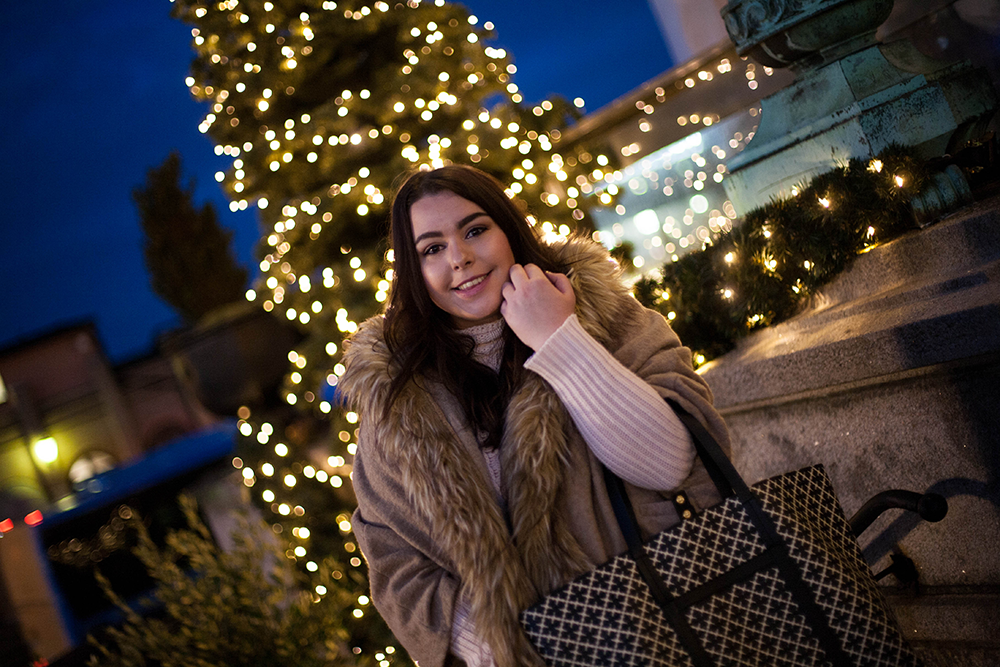 Göteborg visade sin bästa sida när jag var där i Måndags.
Så mysigt att gå runt bland alla juldekorationer och titta runt inne i butikerna. Jag försökte hitta inspiration till vad jag ska ha på mig på julafton. Vi har fortfarande några julklappar kvar att köpa så därför har jag valt att inte köpa något nytt till mig själv. Förhoppningsvis kommer jag på någon söt outfit men vad man har på sig är inte det viktigaste. Det viktigaste är att äta så mycket julmat att man sedan ligger i soffan och gråter för att man har en så allvarlig matkoma haha.
---
Gothenburg showed it´s best side when I was there this Monday. 
So cozy to walk around with all the christmas decorations. We went to some stores, I tried to find inspiration for my christmas outfit. We still have some gifts to buy so I decided to not buy anything new to myself. I hope I can put together a cute outfit but what I wear is not the important part. The important part is to eat so much food that I will lay on the couch crying because I have a serious food coma haha.